Our Mission:
The staff of Red Hill School wish to foster and open caring environment through which all pupils are educated holistically.
Uniqueness is respected, initiative and creativity encouraged, effort recognised and commended and work valued.
We nurture all round growth and development for all members of the school community. We try to ensure that our educational approach meets the individual requirements of all our pupils - thus preparing them for living as independently as possible with a quality of life, which enshrines love, happiness and fulfilment.
We acknowledge and recognise partnership and cordial relationships with Parents, Guardians and staff a the school. We also recognise the input from the patron body, the mulit-disciplinary teams as an intrinsic part of the holistic development of our pupils.
Staff are facilitated to avail of educational research and development to further their knowledge and expertise in the field of Autism.
As part of its mission, Red Hill School seeks to interact with mainstream systems, encouraging community involvement and integration. The School Plan will evolve and develop in partnership with the Board of Management, teaching staff and parents in line with the Department of Education and Skills guidelines.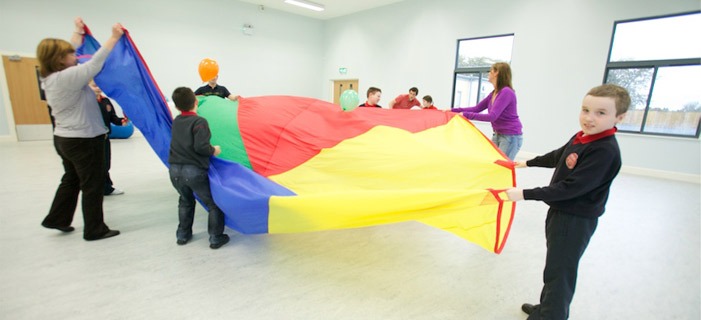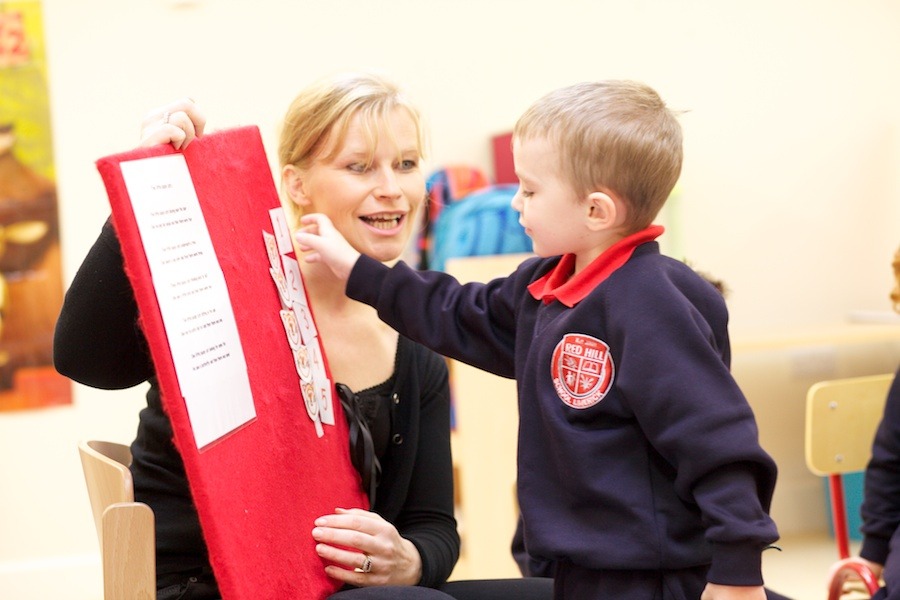 History & Background:
In February 2008 Red Hill School received recognition as school for children with autism from the then Department of Education and Science.  It commenced with six pupils and two teachers, and has grown to its current size.
Now:
The new school which is located in Patrickswell, careful planning and preparation was required to ensure a smooth transition for pupils. The development stages involve:
The design and build of the premises
The sourcing of special equipment and teaching aids to meet the requirements of the children
The recruitment of all staff
The processing of applications for pupils and families
The development of policies and procedures
Grant applications for funding
Fundraising activities
Red Hill School continues to evolve and develop with the needs of our students central to this process. This academic year we have one Junior class,  two dual-level classes and seven Middle/Senior classes.
Our children come from both Limerick, Tipperary and Clare. All Red Hill staff are Garda-vetted. The school principal is Elaine Benson-Ryan.