Dear Parents,
I hope you and your families are all keeping well and safe and please God none of us get this virus.
I have set up a Google Classroom for Pine. This will enable us to achieve learning outcomes across the five JC2 subjects – Literacy and Communication; Numeracy; Personal Care; Living in the Community and Preparing for Work and short courses.
I will keep the worksheets short, easy to complete and I will not burden the students with too much work. The students will be able to research their answers on the internet or indeed have discussions with yourselves or siblings to find out information if needs be.
There is no onus on you to complete the work in the Google classroom and we do not want parents to feel under any pressure in this regard – you can only do what you can do to get through this. Perhaps signing up to the classroom and me assigning short simple tasks throughout the week would work best and keep the students in contact with school life?
NB ** If any student does not want to engage with Google Classroom, please find some useful links below:
Kind regards and stay safe,
Trish.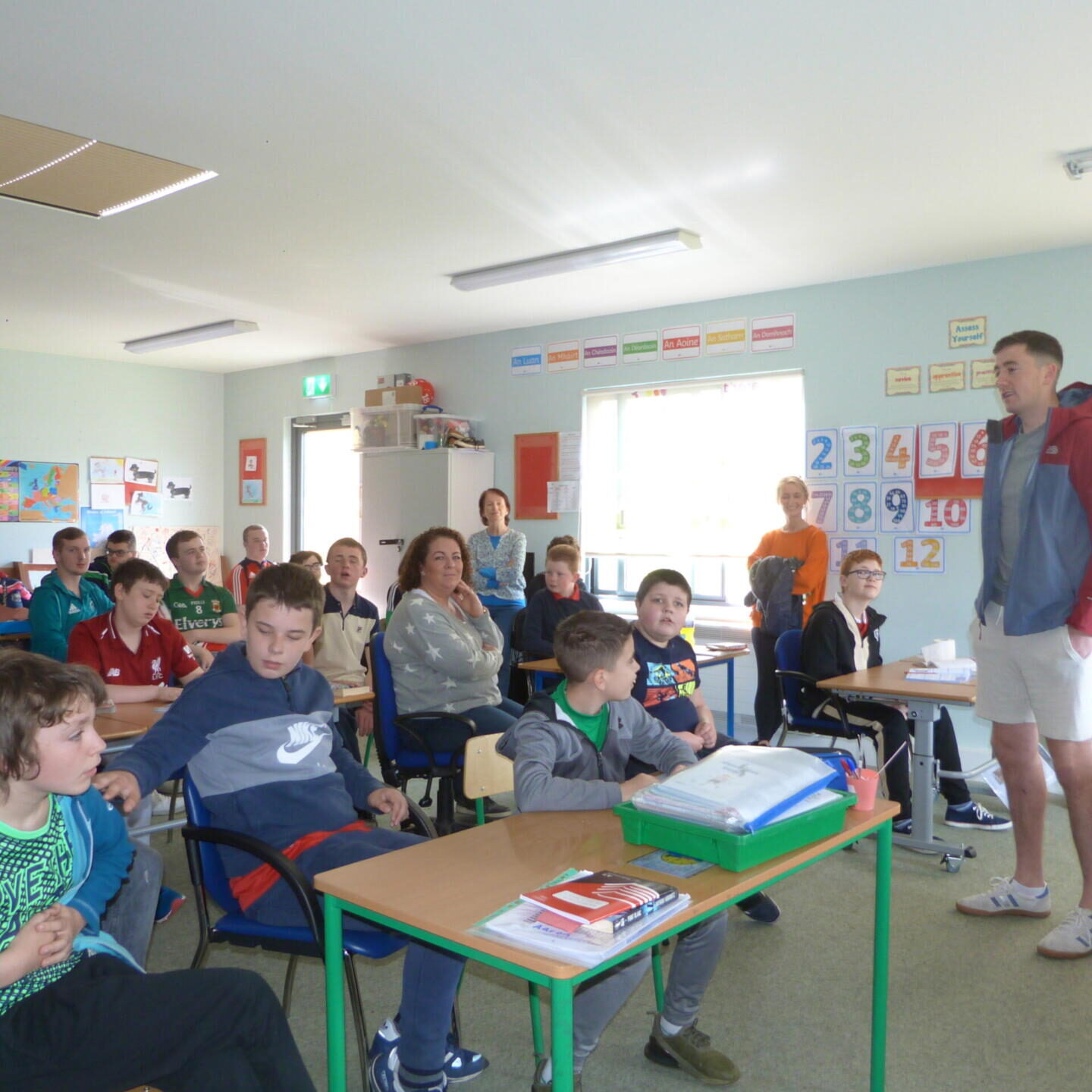 There are a wide range of resources here for every subject and many tailored for SEN.
Here you will find a section for parents to access resources for children with SEN
CJ Fallon have on-line resources and games to accompany Busy at Maths 4, 5 and 6. You will have to create an account