Below you can find a range of resources and information.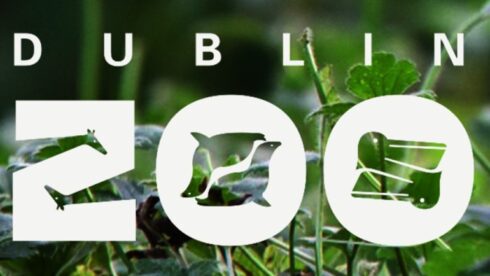 Watch the Dublin zoo animals live, wherever you are. Dublin Zoo offer free to view webcams of their Elephants, Penguins and African Savannah areas. Click the link below to start watching:
Free Audiobooks for Children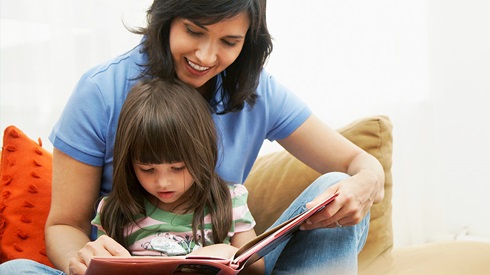 While schools are closed audible.com has made a large collection of children's audiobooks available to stream for free, just follow the link below to get started:
Here are a few more resources available on the web:
The Body Coach TV - A Youtube Channel dedicated to fitness workouts you can do from the comfort of your own home
Art for Kids Hub - Features many fun art activities and projects for children of all ages
RTÉ Homeschool Hub - Classes aimed at children from 1st to 6th class will be on air every morning on RTÉ2 from 11am - 12 noon. Also includes fun content and projects online at www.rte.ie/learn and RTÉ player
Early waking
Does your child always wake before dawn? We have some tips that might help you get a sleep in.
How do I keep my child sleeping past dawn?
Aah! The million dollar question! At what point is it reasonable to expect your child will sleep until a more respectable hour in the morning? When can you kiss the sunrise goodbye?
First, (and sadly for some) every child is different and your child may just be a naturally early riser. For these children, try one the following strategies which may allow you to have an extra half hour's sleep-in:
Put a clock beside his/her bed and either teach him/her the basics of telling the time, or draw him/her a picture of what the clock face looks like when he/she's allowed to get up.
Make sure that his/her room stays dark. There's nothing faster at waking a slumbering child than the sun streaming into his/her room. If his/her room captures all the morning light, make sure that the window coverings are heavy. You could try adding a 10 per cent block-out lining to the existing curtains, or put up a set of curtains over a blind.
Don't expect him/her to go to bed early and sleep late. Most pre-schoolers need between 10-12 hours of sleep at night, so if he/she's still keeping the bedtime of his babyhood - asleep at 7pm - you probably have to expect that she will wake early. Perhaps try making his/her bedtime a little later to encourage a later start to the day.
Keep the house quiet. Once upon a time, your child slept on through all sorts of household noise. Those days are long gone, so if you or your partner has to get up early, try pulling his/her door closed and keeping noise to a minimum.
How to shift bedtime:
If you decide that the key to a more reasonable waking time is to shift your child's bedtime to a little later, try this:
Your child will adjust to the move easiest if you change his/her bedtime in small increments. Try moving it by quarter of an hour at a time.
Sleep rhythms can take a week or two to change (just think about how long it takes to adjust to daylight saving each year) so expect it to take a couple of weeks before you see any change to his sleep patterns in the morning.
Once you've settled into the 15 minute change, try another 15 minutes. Keep going until you reach a bed time that is appropriate for your child.
TIP!
Don't let him/her watch TV in the early hours of the morning as a way of allowing you to get some extra sleep - you may find that this activity actually encourages him/her to wake earlier and earlier.
Find some more quick tips on helping children with autism sleep below: