Dear parents,
I hope that you and your family are all keeping well.
I am sending some links to resources to support you with home schooling. If you have printing facilities, you can print some sheets out , if not use the ones that the children can do online. There is absolutely no pressure to complete the work.
If you feel it is possible, please do one sheet per day from '3 Weeks Homework Pack'  ( link in Academic Work folder 'LEVELED HOMEWORK – level 0.5 or 1 ) plus some handwriting. It is a good idea to keep kids' minds and fingers busy these days but being realistic ,sometimes it is just not possible. So again feel no pressure to complete.
I attached the link to adapted books. They are designed for children with ASD and they loved listening to them in the school. I felt you might need some First&Then visuals and social story about school being closed. So I attached both.
There is also a few more resources you might find helpful.
If you need more assistance or have any question , I'll be more than happy to help.
I hope we will be back to school soon. I miss my students very much and I wish you all the very best in these hard days. Stay safe and healthy!
Kind Regards,
Laura Ahern
Saplings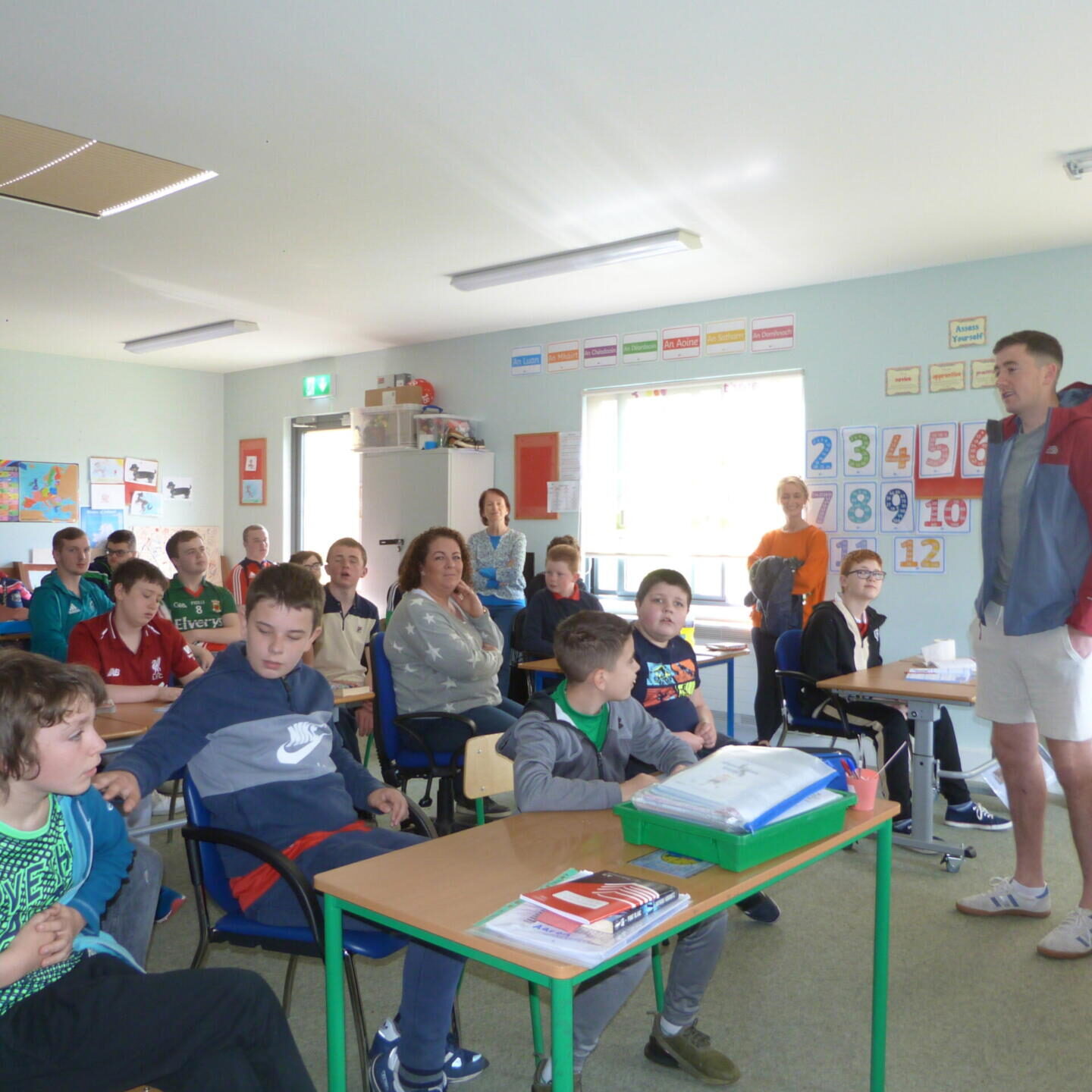 Latest News from Saplings