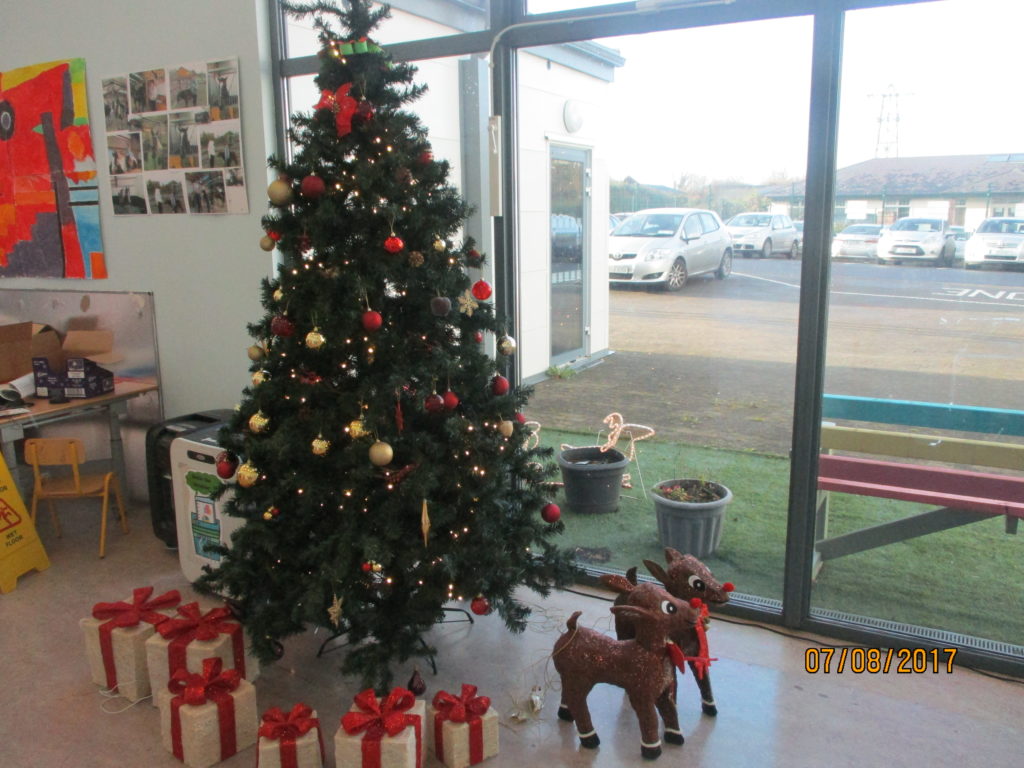 Saplings Class Door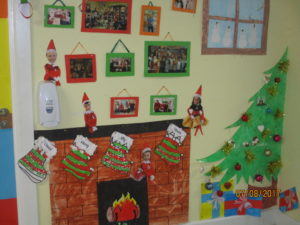 Sycamore Class
Happy Christmas from Red Hill School 2019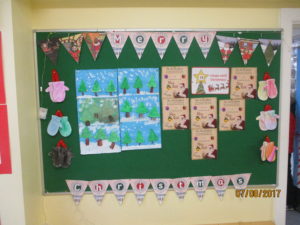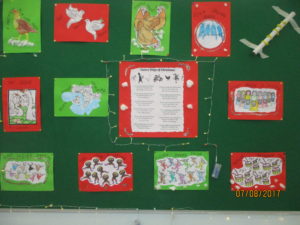 Graduation and Award Ceremony 2019
Lots to celebrations in Summer in Redhill School this year.  We have 6 students graduating, Glenn Keating, John Connors, Kayleigh Scanlon, Joshua O'Halloran, Joshua Flavin and Conor Byrd.
2 of our students, Sam Lynch and Kayden Blackhall are progressing on to other schools.
Also 5 of our students went on to complete Juniour Cert Level 2 suscessfully, Ian Gilvarry, Conor Byrd, Laura O'Donnell, Louis Conrad Burke and Adam Lewis.
 Glen Keating and Luke Whelan took part in the Gaisce Award this year and received their bronze medals for all their hard work.  Well done to eveyone involved.  We had a celebration day in School on Tuesday 25th June 2019 for this.
Active Week May 2019
Some of our pictures from Active Week May 2019.
For lots more have a look in each class
Diarmuid Byrnes from the Limerick Hurling Team called into Redhill School on Active Week to meet with some of our pupils and did a Question and Answer hour with them.
We are seeking your support in the prevention of the spread of germs etc, in our school particularity at this time of year.  Please see attached document from the H.S.E for your information.  Thanking you in advance for promoting a healthy school environment for the students and staff of Red Hill School.
All content on this site is the property of Red Hill School, you may not copy, print, forward or use without expressed written permission by the Principal or the Chairperson of Board of Ma
 Welcome to the website of
Red Hill School
Our school at Red Hill, Patrickswell in Limerick first opened in 2008.           2017 – 2018 is our 10th academic year in operation. There are currently 65 pupils supported by 13 teachers and 32 Special Needs Assistants in the school. Red Hill School is a co-educational special school in Patrickswell, Co. Limerick, for pupils with autistic spectrum disorder. Established in 2008 we deliver quality, individualised education programmes for all the 65 students who attend.
Christmas 2018 Red Hill put on an amazing production of
                 

           The Greatest Showman
Thanks to everyone involved.
Congratulations to Glenn Keating on achieving his Black Belt in Tang Soo Do
Everyone here at Red Hill School is very proud of Glenn.

Santa Came to Visit Red Hill School 
See Class photos on Class room pages
Elf on a Shelf came to Red Hill School!!!!!!!
Active Week Activities.  See each class for more pictures 🙂 
Decoding and Apps training with Noel from Apple
Our next fundraising Event.
Animal Encounters came to visit our school !!
Activity 10 @ 10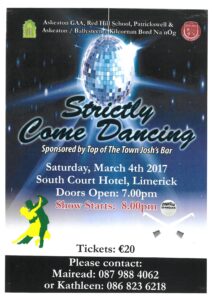 Members of our staff (Denise, Pat, Jeff, Mark, Amy)  are participating in Strictly Come Dancing joint fundraiser on Saturday 4th March 2017 in the Southcourt Hotel. Tickets are €20.00 each and available at school reception.
Advertisement space is also available in the programme and sponsor votes can be bought at €2.00 a line. This vote will count towards the winners on the night.
Your support with this would be greatly appreciated.
Please watch this space for updates and pictures to follow!!!!
We had a special visitor at School this week 
A Selection of some of our Christmas Doors check out each class tab for more.
Rowan Room started the festive celebrations in the staff room. Thank you!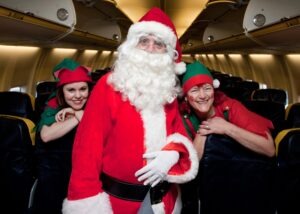 The magic begins for children on arrival, with festive activity on hand to welcome the special guests, with the transit lounge transformed into a winter playground, with Mrs. Claus, elves and games. There will be entertainment throughout the day and a little sweet treat for each child after their Santa Flight.
We arrange the flights in the knowledge that Santa is hovering overhead on these exact dates, doing his practice flights in the area to help him be ready for the 25th. However, he is very generous with his time and happy to drop by and check in on the children lucky enough to be on board.
Congratulations to our 10 'Santa Flights' winners who were notified by the school today. 🙂
Special Olympics: 
Three of our students competed in the motor activities Special Olympics Competition on Saturday 19th November 2016. A big congratulations to Joshua Logan, Mark Butterfield and Cillian Ryan. A massive thank you to the parents who came on the day and the staff who also volunteered.
Sycamore Staff arranged fundraiser for Breast Cancer, today 21st October 2016.
Staff wore 'Pink'  as a sign of support on the day and donated to this worthy cause.